WHERe FOOD/ Fitness/ Fun come together
Whether you are looking for something new to do on Saturday.. Learn to create a new dish or ready to amp up your fitness..maybe you just need a new Dope Podcast to listen to on your way to work. We have it all here one stop shop
Our goal is to get people together and have a great time cooking, Working out or just listening/Viewing our podcast... just being faBulous!
Tiffany Hubbard CEO & Founder
Thank you for visiting my website! My goal in creating Fabfit Fitness, Chef Tiff's Kreative Kitchen and Texas Tea was to share my passions with the world. I have been a Certified Chef (American Culinary Federation) for over 16 years. Also, a Certified Fitness Trainer (National Academy of Sports Medicine) for the last 4 years. Recently I started a dope Podcast/YouTube Channel called "Texas Tea"!! I hope you enjoy my website and services.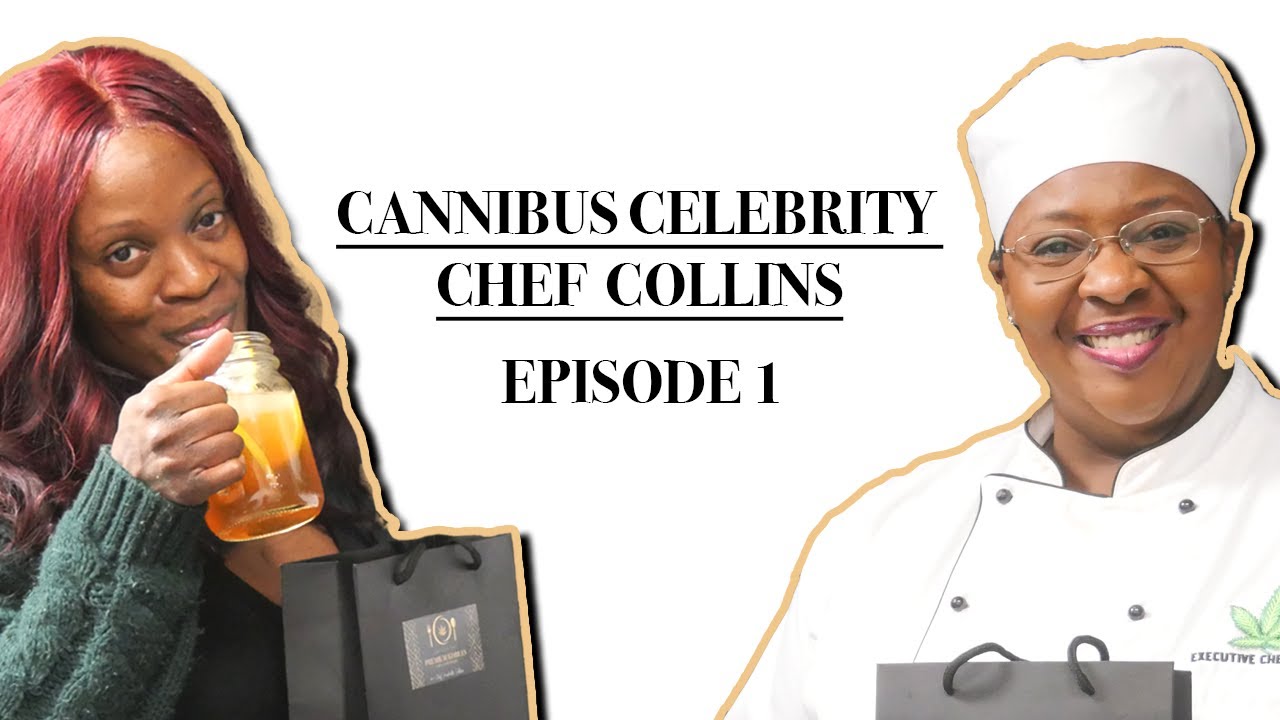 Me and my wife love the cooking classes, we first met chef Tiffany at her Cooking Street tacos class and been regulars ever since!!

I have been training with Tiffany for the past 6 months. Its been fun and exciting to see my transformation. I am amaze how she switched my workouts from the gym, the track, even my home!! The meal plan yummy and ever changing.

Texas Tea is so funny and informative. TIffany's first episode was just simply amazing. Loved her guest Chef Meshelle

I

I did the team building Pasta Compeittion Class with my co-workers.. WE had a blast will definitely do again!

Completed the Chicken Waffle Class with my sister, great time and great recipes.

Met Chef Tiffany on my birthday did a salsa making class, a great gift from my sister.